On Saturday evening in Riga, not far from the Daugavgriva highway, starnik and reed caught fire in several places at once. As a result, smoke appeared in this area of ​​Riga.
As LETA was informed to the State Fire and Rescue Service, on April 30 at 7:38 p.m. a call was received at Maza Apakshgravya Street in Riga, not far from Bolderai, where the old grass was burning. Arriving at the scene, the firefighters found that the fire had broken out in three places, and not only the starnik was burning, but also the reed.
Firefighters began to battle the blaze. In one place of ignition, the fire area was about 5 hectares, in the other two – 1.5 hectares each.
Two hours later, at 9:46 p.m., firefighters managed to locate the fire, after which work to completely extinguish it continued.
Clouds of smoke from the fire were visible not only in Riga, but also several tens of kilometers from the city border. For example, eyewitnesses observed smoke even on the coast of the Gulf of Riga in Ragaciems, a village beyond Jurmala towards Engure.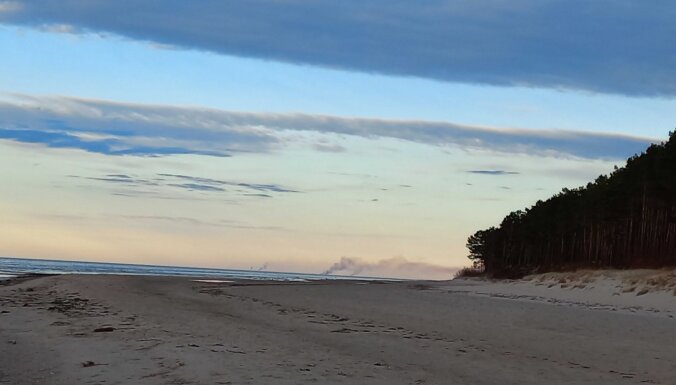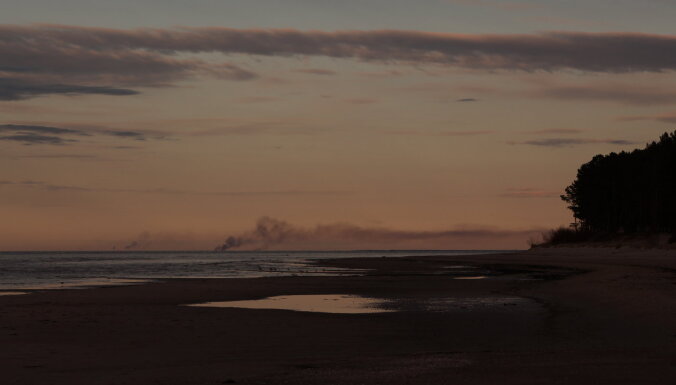 Source: delfi