Italian Prime Minister Mario Draghi left the North Atlantic Treaty Organization (NATO) summit in Madrid on Wednesday to return to Rome and conduct a meeting of the Council of Ministers on economic measures tomorrow (30). ), amid the tensions in the government.
According to a note from Palazzo Chigi, Defense Minister Lorenzo Guerini will represent Italy at the Summit of NATO Heads of State and Government on the second day of work.
The Council of Ministers was convened in the Italian capital to analyze budgetary measures aimed at containing the rise in energy prices.
However, during the absence of the Italian prime minister, his coalition experienced a series of tensions, carried out mainly by the 5 Star Movement (M5S) and the far-right Lega.
Today the former Italian prime minister and leader of the M5S, Giuseppe Conte, accused Draghi of having asked the founder of the party, Beppe Grillo, to remove him from the leadership of the movement for "inadequacy", during a telephone conversation.
Conte also had a long conversation at the Quirinale with the Italian president Sergio Mattarella to report on the gravity of the situation. According to him, "it seems serious that a president of the Technical Council, whom we have invested in, interferes in the life of the political forces that support him".
Draghi, for his part, denied the pressure and said that his government "is not in danger", as well as saying that tomorrow he will meet Conte, "as soon as possible".
The party of former Interior Minister Matteo Salvini instead criticized the parliamentary initiatives of the M5S and the Democratic Party (PD) – both in the governing coalition – to pass laws to legalize marijuana and grant citizenship to the children of immigrants born in the Country or who arrived before 12 years of age.
Salvini, firmly opposed to the projects, denounced "the evident will of the left to blow up the government".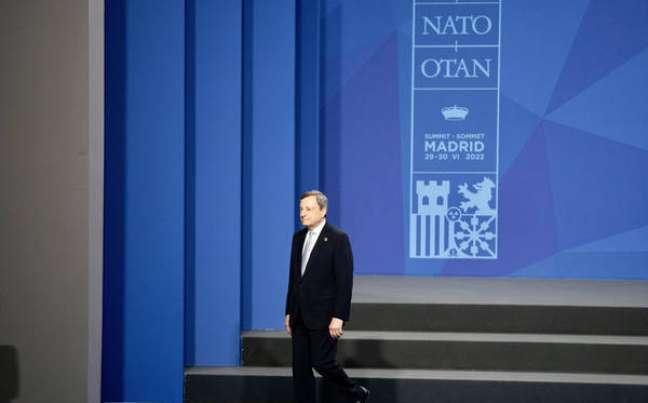 Source: Terra